Mask Requirments as of June 15, 2021
We are still requiring masks for all individuals wanting to use the library. We will let you know as soon as this changes.
Library Closures
With our reduced staffing we may be unexpectedly closed on some days. We will post any expected closures here. We appreciate your understanding and patience.
Current Services
Please be aware that we have limited staff, so the library may be subject to unexpected closures. Until further notice we are offering the following services:
Copies of materials (cases, books, packets, etc.):
Pickup during our in-person hours of Monday – Friday 8 a.m. to 12 p.m.  You may stop in, or submit your request by calling or emailing.
Email requests: Call or email to submit your request. We will give you an estimate of when we have your request e-delivered to you.
Research, and Computer Use:
Appointments No Longer Required: We are still limiting the amount of time users may be physically in the library. You may use the library for up to 1 hour in duration between 8:00 a.m. and 12:00 p.m. Only one hour per day per person.
Appointments are encouraged for computer use: We have limited computer availablity so it is best to reserve a computer for use. Walk-ins will be accommodated if there is availability. You may be required to set an appointment. Computers use is subject to the 1 hour time limit above.
Asking staff a question: 
If you have questions for staff about specific legal processes, you can walk-in during our open hours, call or email for assistance.
At this time, we are not providing space for study, meetings, or non-legal research purposes.
We encourage you to call or email first to see how we can best assist you. Remote assistance is provided outside of our in-person hours.
Reference Assistance
The staff is happy to help patrons locate information pertaining to any legal matter. However, the staff cannot give legal advice or interpret information found in books and other sources.
Informational Packets
We have created informational packets that cover topics we are frequently asked about. These packets contain an overview of each process and the particular procedures relevant to Santa Cruz County. There is a nominal fee charged for all packets.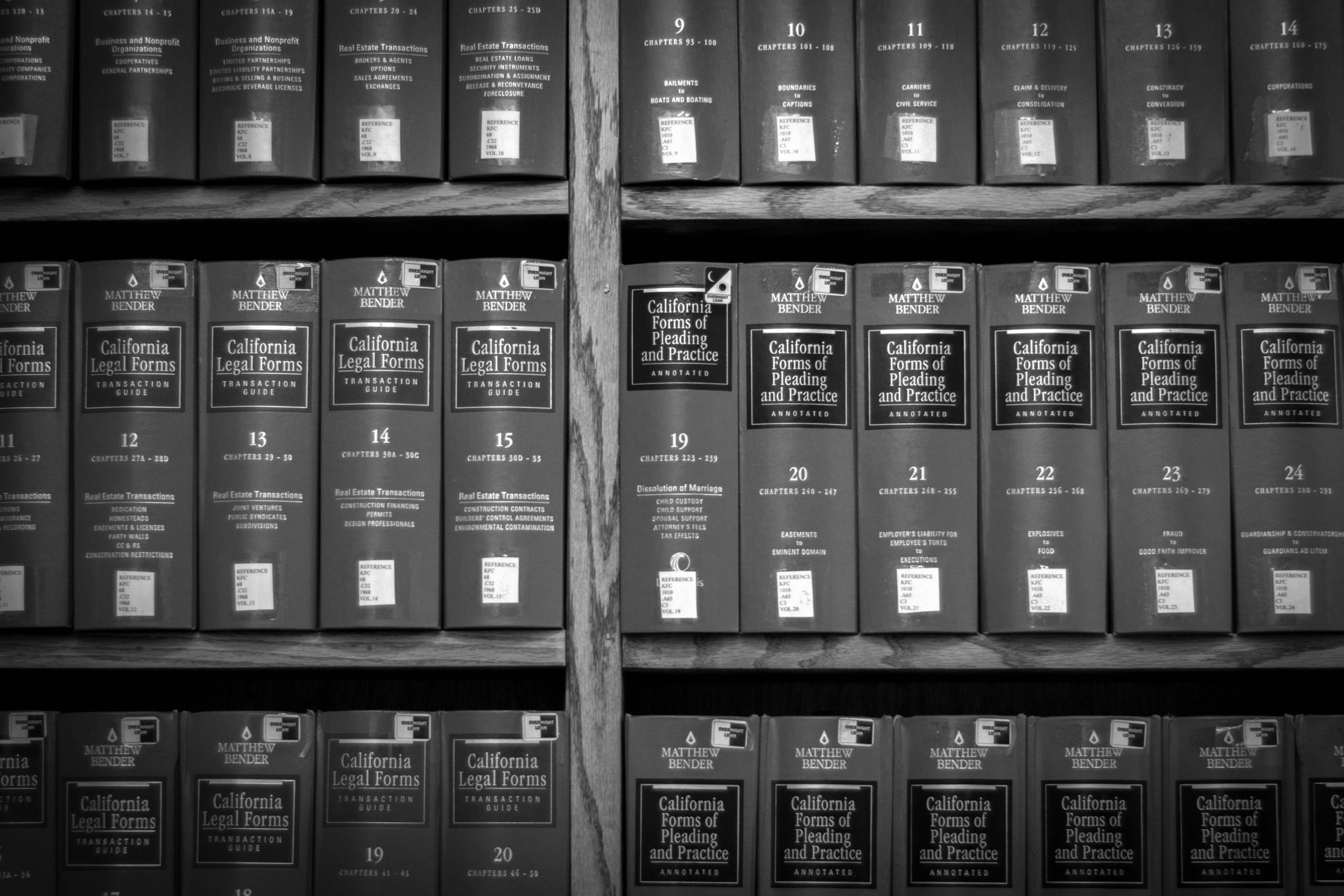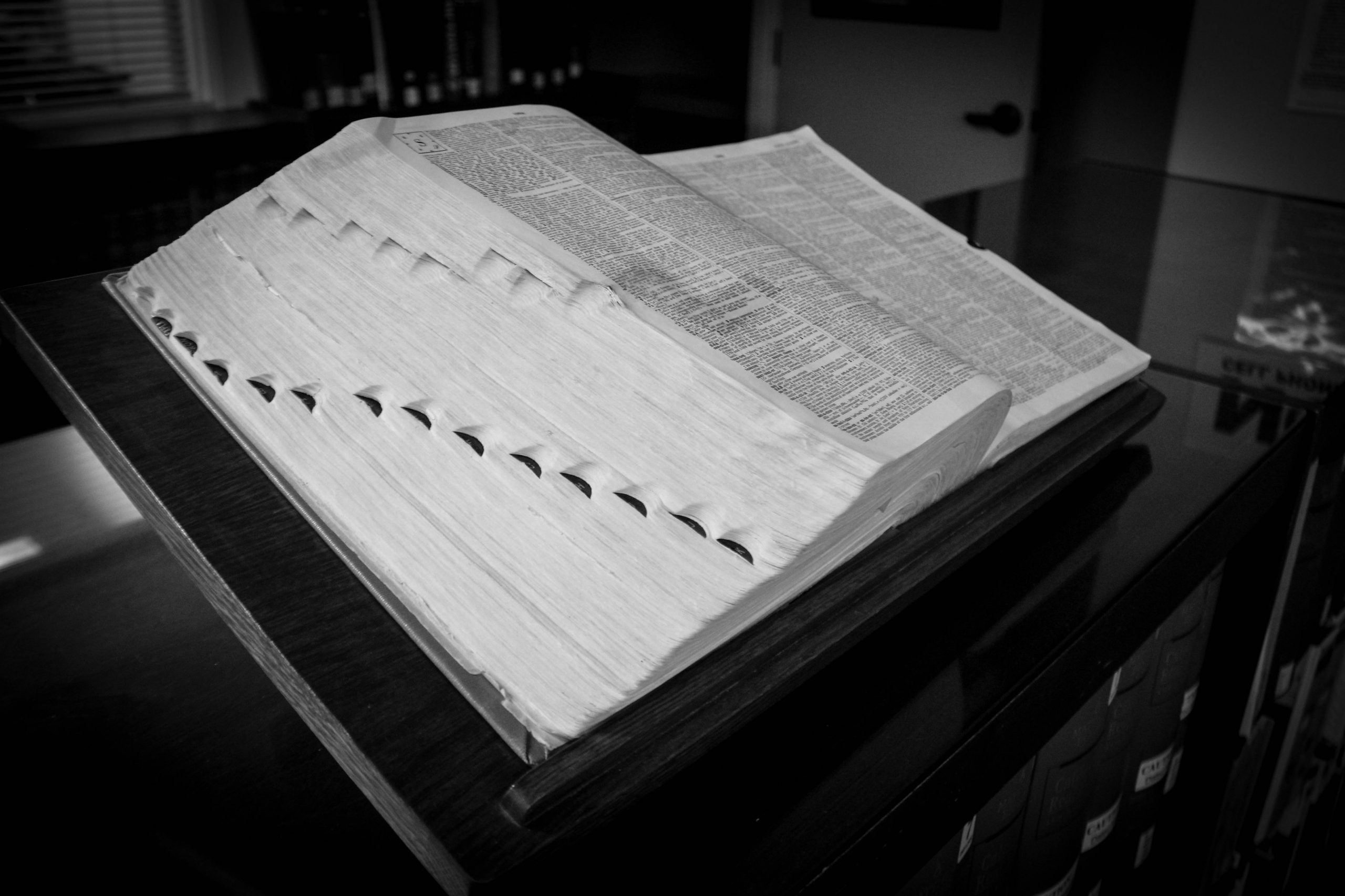 Informational Events
Law Library and Self-Help Center staff conduct monthly workshops on various topics including: Small Claims, Divorce, and Record Clearance. Please see our Events Schedule located on our "Events" page.
Document Delivery
If you are unable to come to the library, the staff will E-mail library materials to you at a nominal charge. Our document delivery is limited to case citations, subject matter retrival from secondary materials, and limited scope mediated searches (search query provided by requestor). 
Computer Access
We have seven public computer terminals available. Our computers are intended for legal research, the completion and creation of legal forms or other legal related matters only.  You may be asked to leave the computer if you are not engaged in legal research.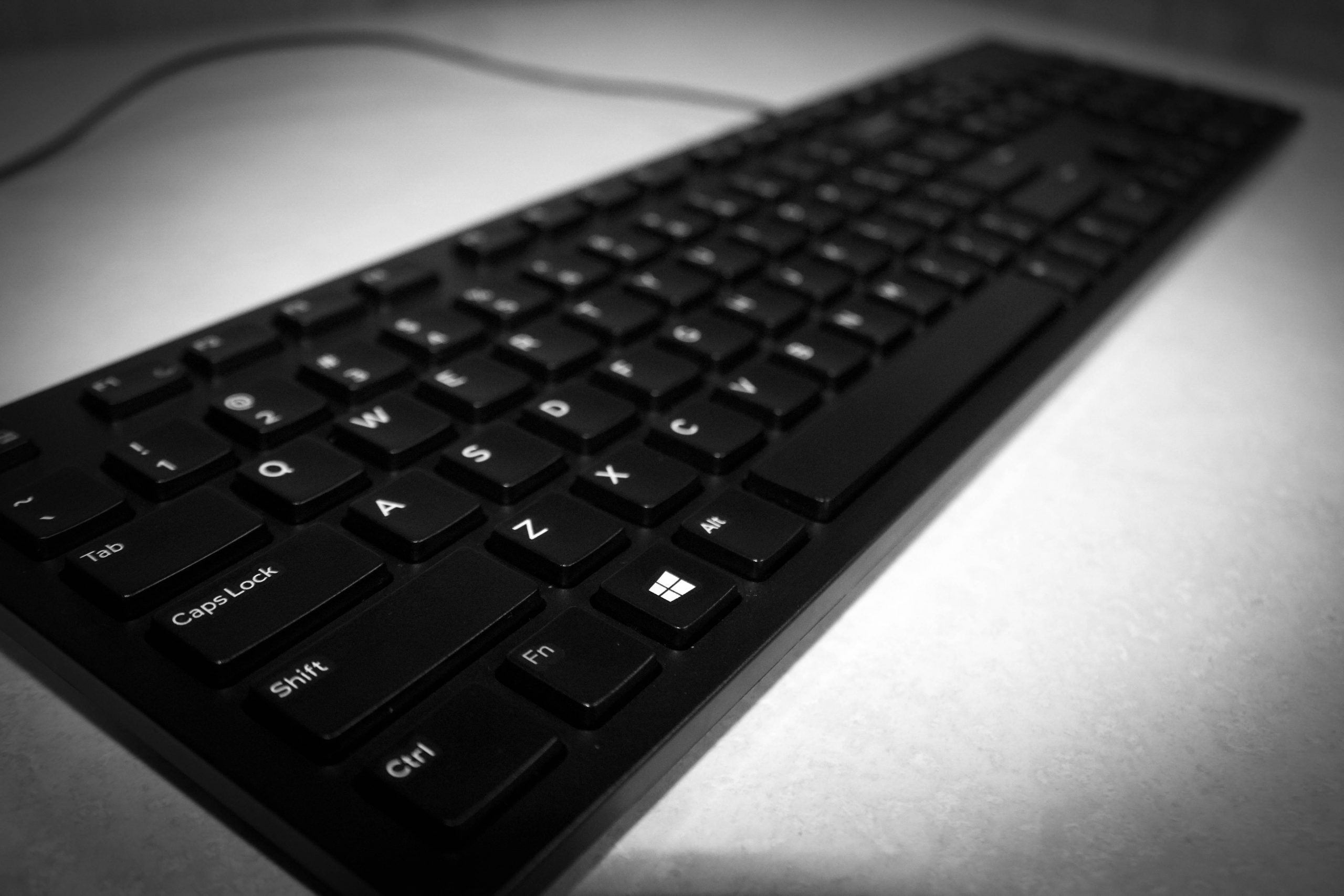 Computer Assisted Legal Research
The law library provides Internet access, Westlaw, Legal Information Reference Center and selected software applications. Use of the library's public terminals is restricted to legal research only. Staff does NOT provide computer instruction. 
Mandatory Continuing
Legal Education Materials (MCLE)
Audio materials covering various current topics are available at a nominal fee for MCLE credit.
Printing/Photocopying
Photocopiers and printers are available. 20¢ per side (B&W) 40¢ per side (Color). Photocopiers can print from a USB drive and scan to a USB drive. It is 10¢ per side to scan.
Word Processing
Word processing software is available on our computers. Staff will provide assistance with properly formatting legal documents; however we cannot type up documents for you. 
Conference Rooms
The conference room is available to be reserved by the public for legal purposes, or by government agencies and non-profits. Other uses may be permitted at the discretion of the Law Librarian or designee. Possible uses of the room may include attorney-client meetings, depositions, mediations, classes, and group meetings. The room can be reserved during our normal business hours. Please see our "Policies" page for more information regarding pricing and rules.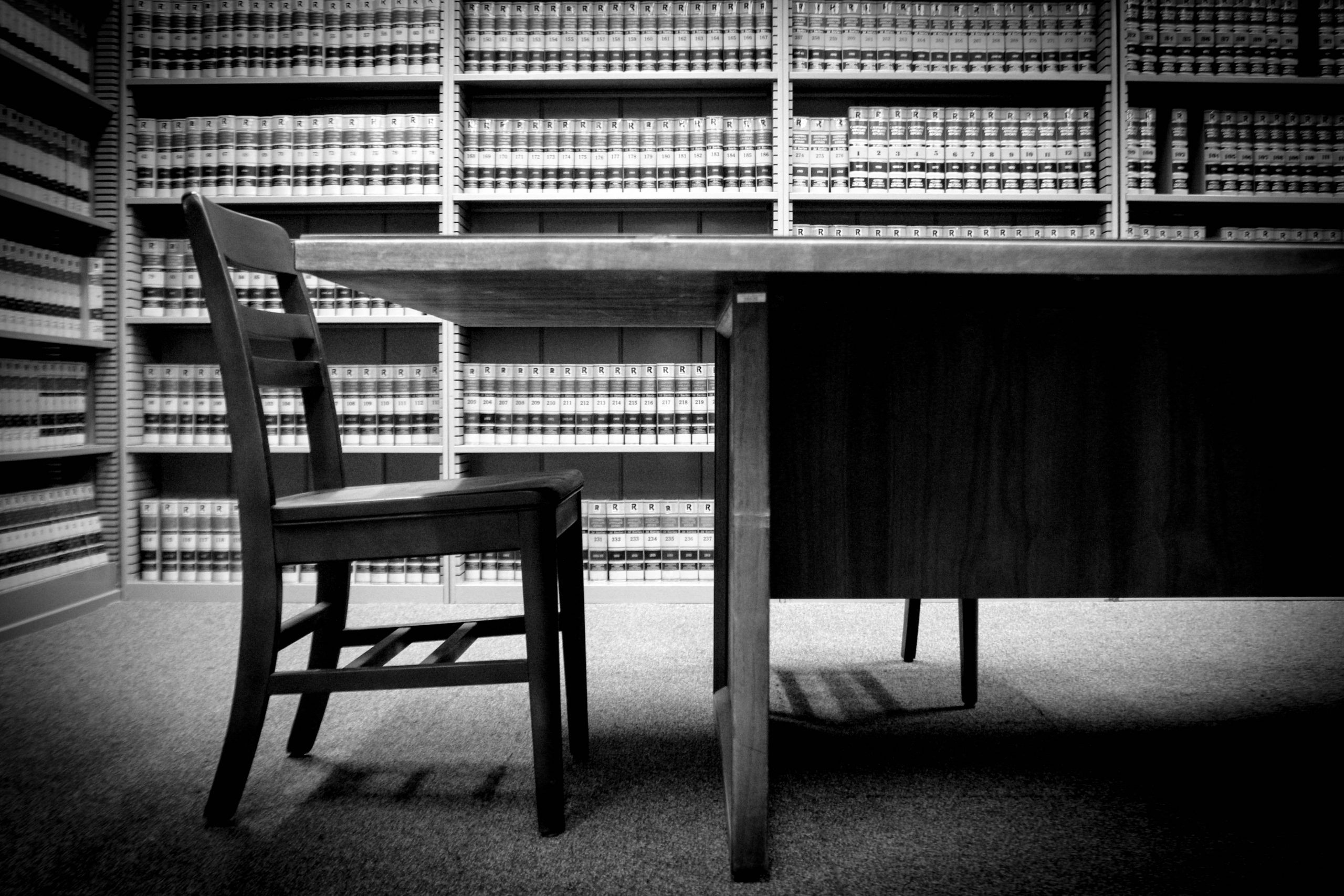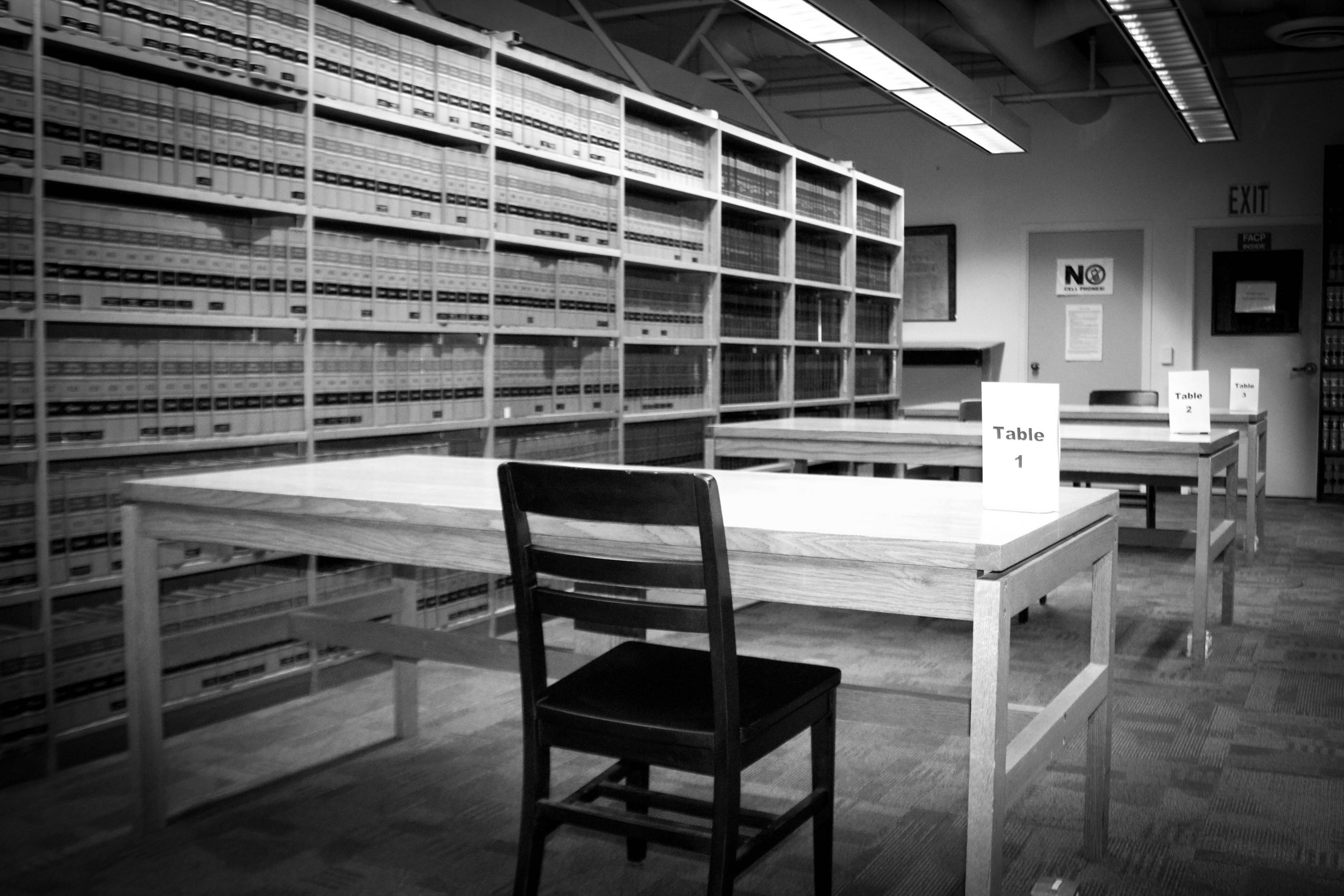 Library Tours
The staff will provide tours of the library upon request. Advance notice is recommended. Tours for groups of four or more may be scheduled after regular business hours.