Legal and Community Resources
In addition to the Law Library, there are a variety of community resources available. On this page you will find information about agencies within Santa Cruz County that offer legal and non-legal  help and a few places to start if you aren't sure what type of assistance you need. Please contact the individual agency for more information about their services and how they are currently operating due to COVID-19 restrictions. If you are unsure of where or how to start, the Lawyer Referral Service of Santa Cruz offers 1/2 hour consultations with attorneys for $50.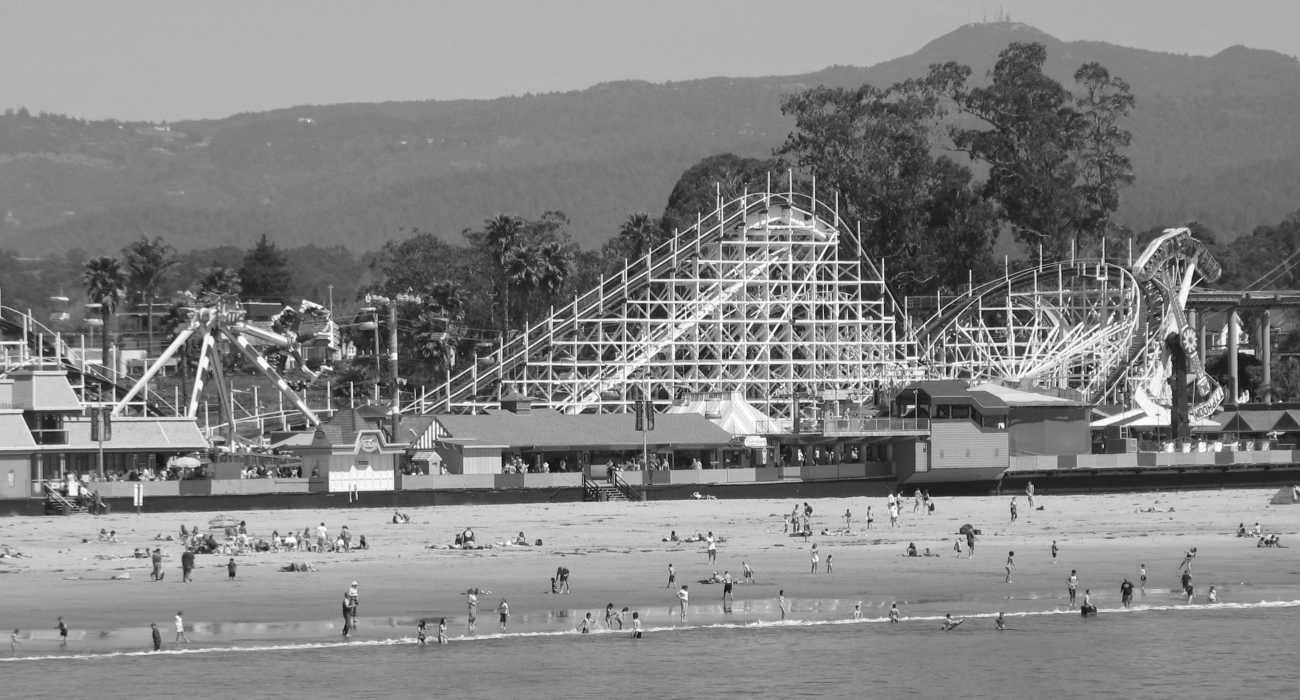 Disclaimer: The Santa Cruz County Law Library does not endorse any of the service providers. We do not evaluate the services listed; therefore we are not responsible for the quality of the services provided. This list provides information for non-profits, and public departments and agencies.
Statewide Legal Resources
National Center for Lesbian Rights: Advances the civil and human rights of lesbian, gay, bisexual, and transgender people and their families through litigation, legislation, policy and public education.
Disabilty Rights California: Provides information, referrals, and self-advoccay materials to help individuals with disabilities, their families, or advocates understand the legal rights related to an individual's disablility. Contact them to see how they may be able to assist.
Housing and Economic Rights Advocates: Provides free legal services to low and moderate income residents to help tenants, homeowners, and homeless residents with housing, reentry, predatory lending,  debt collection, estate planning, and other household debt and credit issues.