Sponsor a Publication
We are asking for your financial support this year. The last several years county law libraries received one-time funding in the State Budget. Because the state legislature declined to fund county law libraries this year, our Law Library must cut its publication expensed by 45%. With your help, we hope to preserve as much of our library as possible.
You can help by sponsoring one or more of the listed CEB titles for $410.00 per title. To sponsor a title, please email your selection directly to renee.fleming@santacruzcourt.org. We will acknowledge your support here on our webpage, with a bookplate on the inside cover of the publication(s) you sponsor, and on a thank-you poster.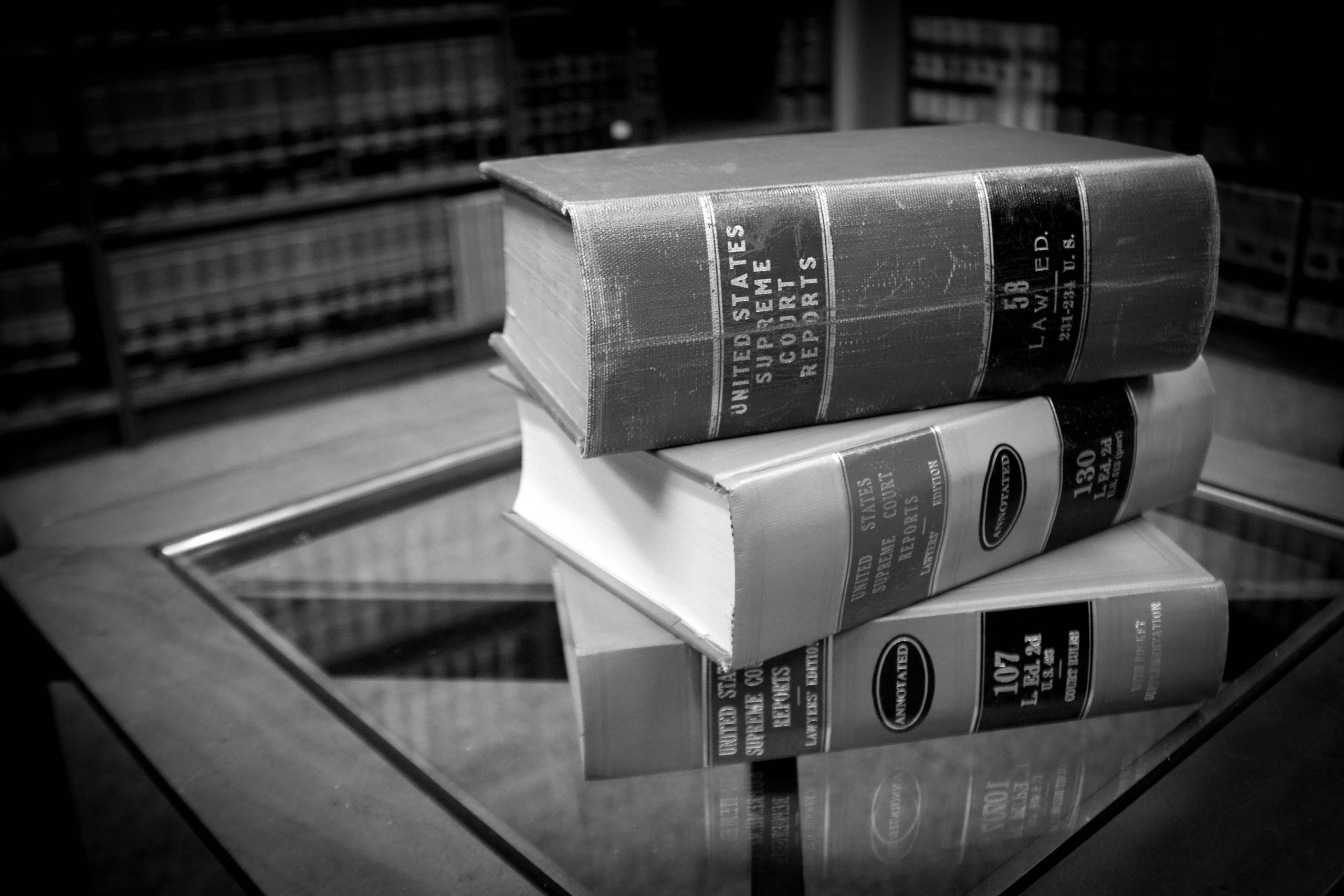 Sponsors:
Gina Occhipinti Borasi
Brereton, Mohamed & Terrazas
Creekside Reporting
Anna DiBenedetto
Emily DuBois
Rick Gazipura
Scruggs, Spini, & Fulton
Heidi Simonson
Alisa Thomas
Bryan Williams