Court forms normally fall into three categories. Preprinted forms adopted by the California Judicial Council for statewide use. Local court forms adopted by individual counties. Pleading forms that must be created for your specific situation. Usually there are templates to help. Some legal forms are not filed with the court and are more transactional in nature. These may be preprinted or you may have to look for samples. We often get requests for transactional legal forms.  Below are links to some of the most requested.
It is your responsibility to make sure the form you use is appropriate for your situation and meets all of the requirements necessary for use.
For all Recordable Documents, such as Grant Deeds, Quitclaim Deeds or Mechanics' Liens please use the forms at http://www.saclaw.org
Bankruptcy is a Federal Court action and is filed in the District Court for your area. For Santa Cruz County that is the United States Bankruptcy Court Northern District of California. There are both national forms and local forms that need to be filed. Filing a Bankruptcy Case for an Individual Without an Attorney is a great place to start and will link you to the forms you need.
Judicial Council Forms
Judicial Council forms are either mandatory or optional for use. Fillable versions of all current Judicial Council forms can be found at
http://www.courts.ca.gov/forms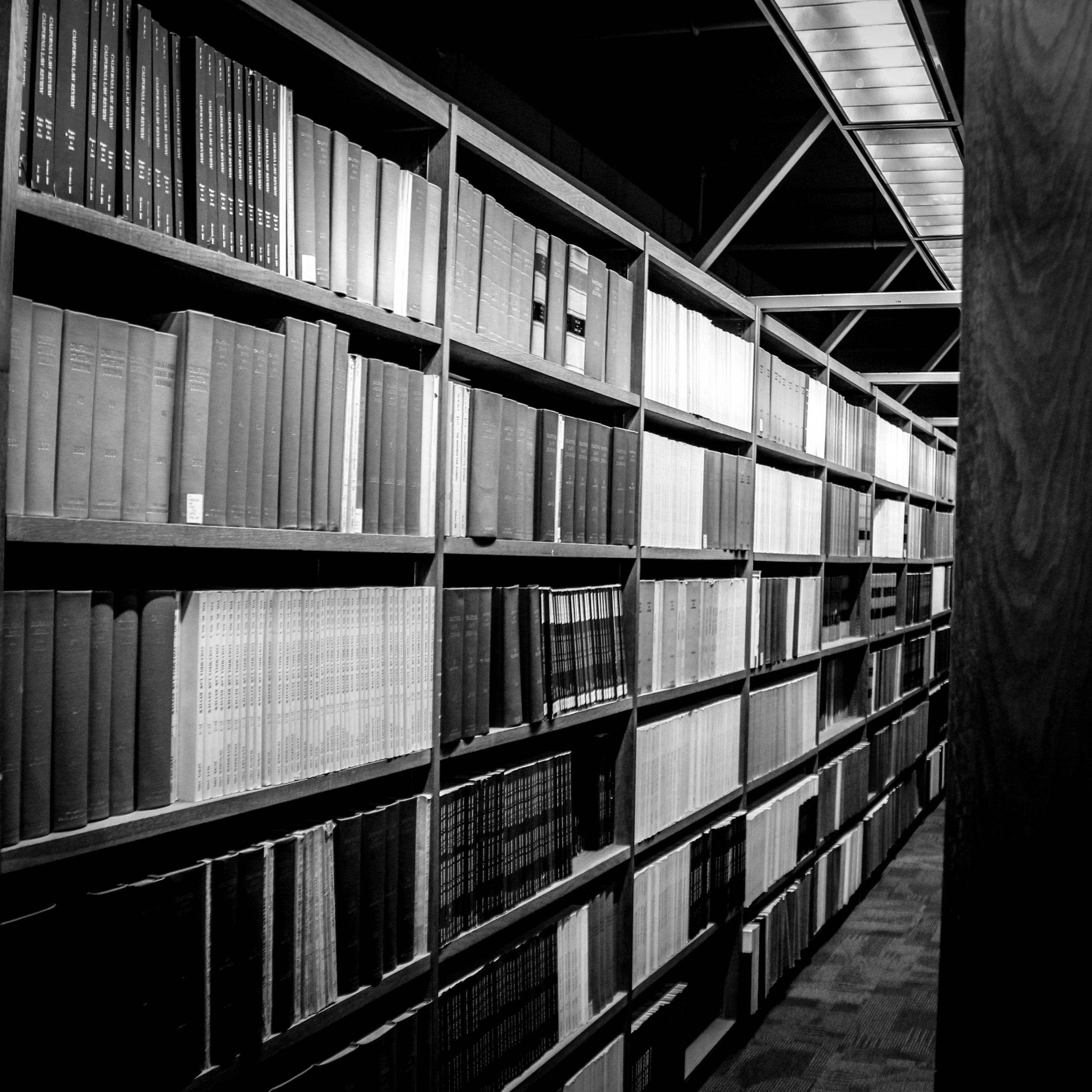 Creating Your Own Court Forms
If a standardized preprinted form does not exist for the type of action you want to file, you will need to create your own on pleading paper to submit to the court. Creating individual pleadings can be challenging. We have books here that provide attorney drafted samples that may be customized to fit your needs. You will need to follow California Rules of Court for formatting requirements.
Commonly Requested Forms
The forms below are not filed with the court. Due to the changes in law regarding evictions during COVID-19, we have removed the notices terminating tenancy. If you need assistance with these notices, please contact us. Clicking on the button for each form, will open the form in a new tab.
Affidavit for Collection of Personal Property
Also known as the Small Estate Affidavit this form may be used to transfer personal property outside of a Probate action is certain circumstances under California Probate Code 13100 et seq.
Uniform Statutory Power of Attorney
California Probate Code 4401 sets out the requirements for a standardized form granting someone else power to make decisions on your behalf. Before completing this form, make sure you fully understand what decisions you are allowing someone to make on your behalf and when this will go into effect.
Advanced Health Care Directive
An Advanced Health Care Directive, sometimes referred to as a Living Will, establishes what type of care you want if you should become incapacitated and designates someone to carry out your wishes. The form is set out by Probate codes 4700 et seq. This version is provided by the California Attorney General's Office.
California Statutory Will Form
California Probate Code 6240 sets out the requirements for a standardized will form for simple estates. If you are unsure if this form is right for you, contact an Estate Planning attorney.