Scrabble Tournament 2023
We are back in person for 2023. We play 3 30-minute games. Prizes are awarded for 1st through 3rd place in both the recreational and competitive play categories.
When: Saturday, April 29th 8:30 a.m. – 12:30 p.m. Play begins at 9:00 a.m.
Where: Santa Cruz County Law Library
What: Join us for fun, food and prizes! 3 30-minutes games of Scrabble.
What you need to know: $25 registration fee. Free for students in grades 7-12. Register by calling, emailing or just show up! Monetary donations above the registration fee are accepted. 
Please call or email us at santacruzlawlibrary@gmail.com with any questions.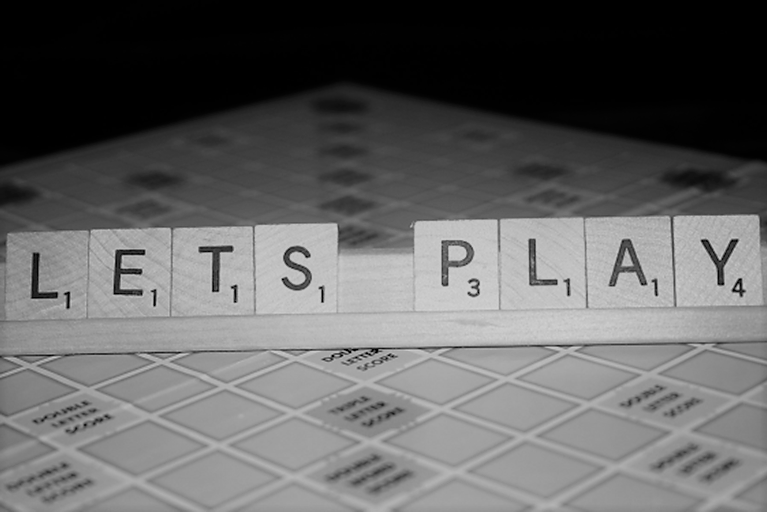 We revitalized our Annual Scrabble Tournament in 2010.  If you can't join us, consider making a donation. All donations make a difference and are greatly appreciated!