Finding Online Legal Information
Finding reliable, acurate, legal information online can be tricky. We provide the links below as good starting places for information, but do not guarantee the accurcy of the infomation on any of these sites. It is good practice to verify any information found online through a trusted source.  The sections below cover free databases, general legal sites, California Law, and Federal Law.
Connecting with legal assistance: See our Community and Legal Resources page for local organizations that may be able to assist.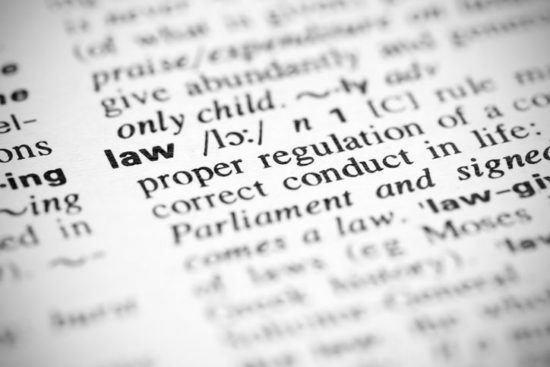 EBSCO Legal Information Reference Center: Provides full-text pdf access to hunders of self-help publications, including those published by NOLO Press. Remote access from any device with internet access. Login: State abbreviation – CA Password – santacruz
Local Law & Government Resources:
California Law & Government Resources
California Cases: Lexis provides the free version of the "official reports"  Searchable by keyword or citation.
Google Scholar: Provides access to California case law. Searchable by keyword or citation.
Federal Law & Government Resources