Information on our Current Services can be found on the Using the Library page. Please read to understand how we can best assist you.
Hours of Operation
Monday – Friday:    8AM – 12PM  in-person services. Remote services may be available outside of in-person hours.        
Saturday – Sunday   CLOSED
The Library will be closed on Court holidays as listed here.
Contact Us
Phone: (831)420-2205
Email: santacruzlawlibrary@gmail.com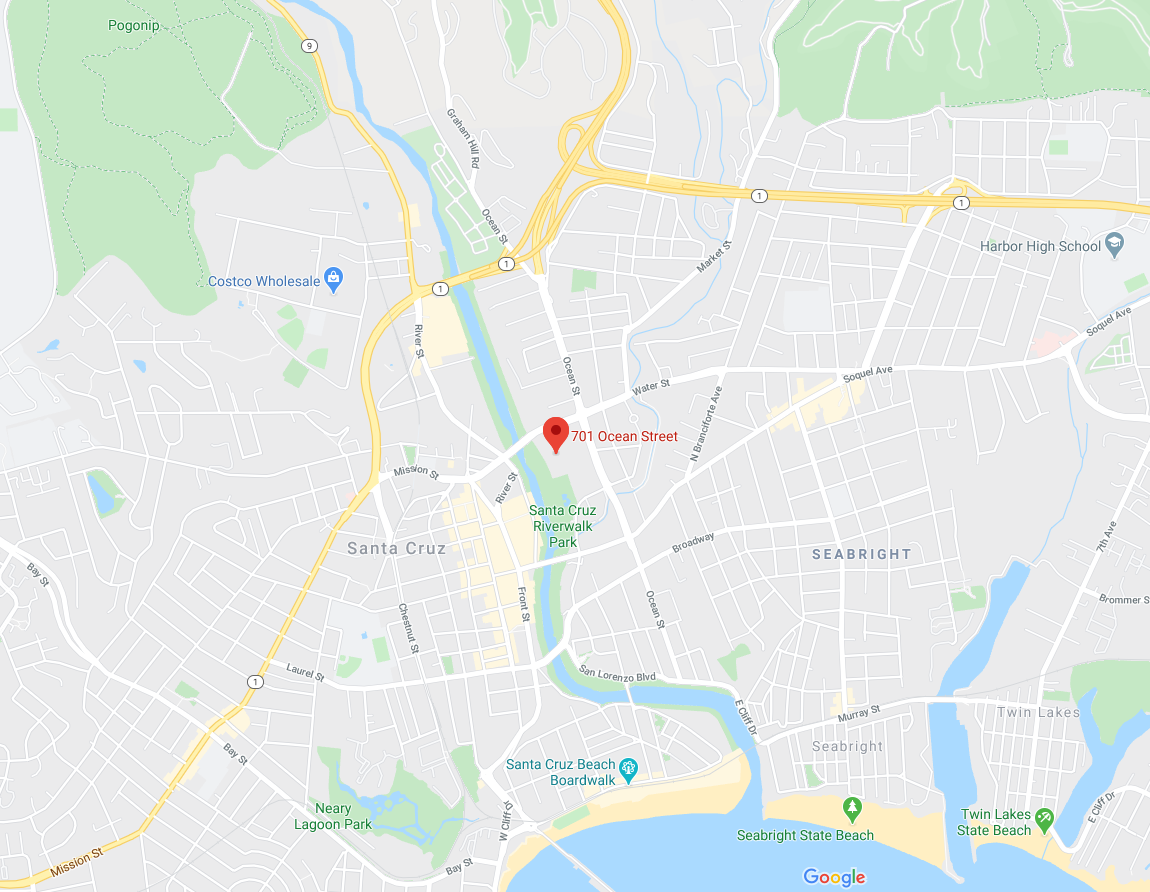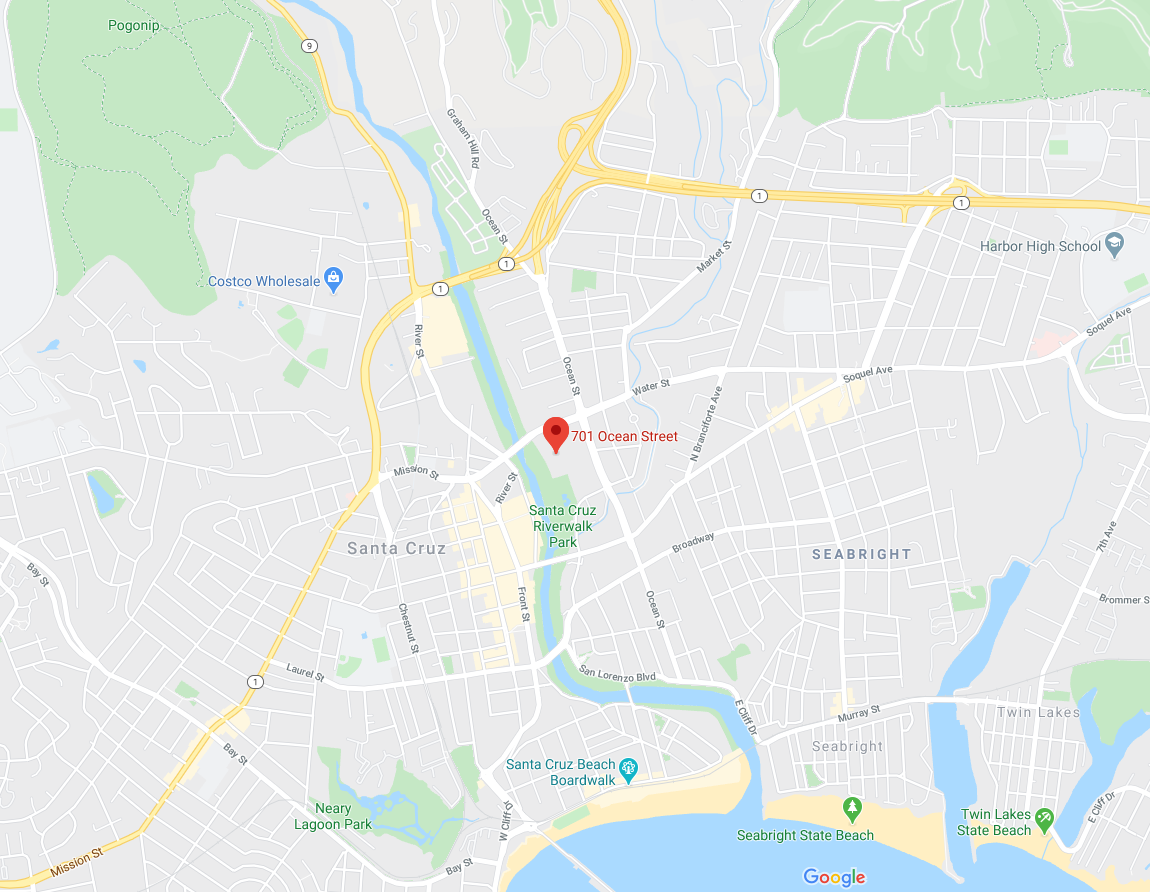 Our Location
We are located in the basement of the
Santa Cruz County Government Building:
701 Ocean St. Rm. 070 Santa Cruz, CA 95060
Have a question? Message us!