Virtual Scrabble Tournament
Virtual Scrabble Tournament – Home Edition! 
Our 2021 Virtual Scrabble Tournament Fundraiser – Home Edition is finished! We are busy tabulating the results. Look for the results to be posted the week of June 1st. 
If you are interested in being notified of next year's tournament, send us an email request to be added to our list to santacruzlawlibrary@gmail.com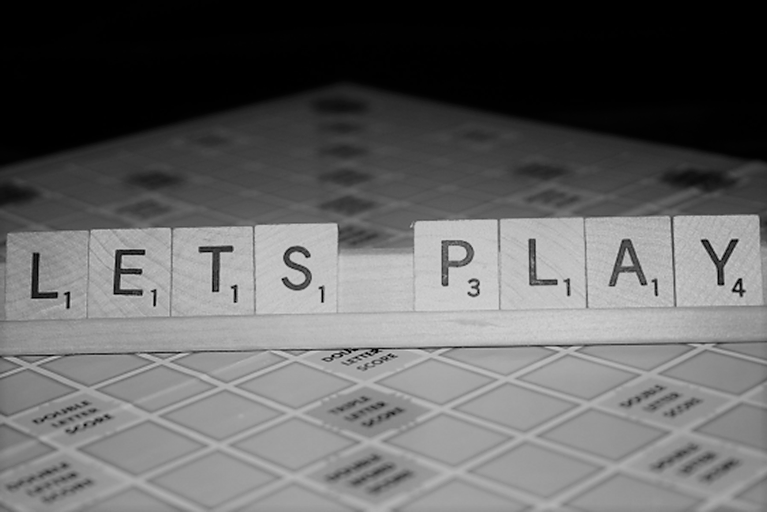 We revitalized our Annual Scrabble Tournament in 2010.  If you can't join us, consider making a donation. All donations make a difference and are greatly appreciated!